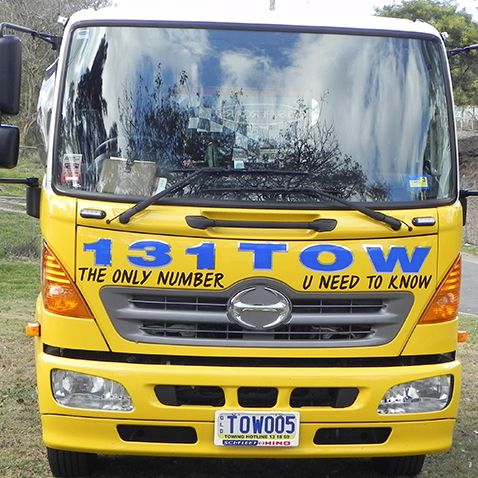 Need Quality Towing services on the Sunshine Coast?
Why not call 131 TOW!
131 TOW is now towing on the sunshine coast. With an expanding fleet of tow trucks standing by you can rest easy knowing your car will be transported by our highly skilled tow truck operators.

Travelling to the coast and have more than 2 passengers?
No problem! 131 TOW has a fleet of Dual Cab Tow Trucks capable of taking up to 6 Passengers. All Tow vehicles are fitted with child restraints to ensure the whole family can be transported safely and securely with their vehicle.
Call 131 869 for all your towing needs on the Sunshine Coast!