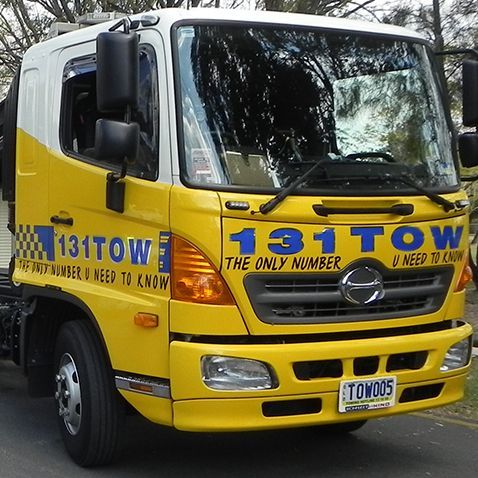 Albion and Hamilton Tow Truck Services
If you and your car are stranded near Albion, our towing and vehicle transportation specialists at 131 TOW are here to help. Don't simply call any 'cheap' towing in Brisbane and risk vehicle damage or safety. Our team ensures you receive only the best in quality towing services at affordable prices.
We operate a fleet of modern tow trucks to navigate any vehicular situation. You can rest assured knowing you have chosen the leading provider of roadside assist and tow trucks in Hamilton and Albion.
We Know
Towing in Albion
and Hamilton
Our experienced drivers know their way around all the main roads and back streets in the inner northern region of Brisbane so providing towing in Hamilton and Albion is a breeze. They will promptly arrive at your location at any time of the day or night. Whether you've had an accident or you're experiencing an automotive issue, contact us at 131 TOW we'll get a tow to the Hamilton area in a flash.
Now that Kingsford Smith Drive has been upgraded and the roads are busier, we are often ready with towing services in Hamilton during peak times.


Why choose us?
We are the only towing professionals with a reputation for providing premium accident towing and general transport 24 hours a day, 365 days a year. Our towing and transport is available for all of Brisbane's surrounding suburbs as well as the Gold Coast and Sunshine Coast regions to ensure that motorists have the best towing and customer service when they need it.
131 TOW drivers are all certified, highly trained, experienced and professional

Our tow trucks in Brisbane meet all stringent quality and WHS certifications, and are fitted with the latest technology and equipment to provide safe emergency towing

We offer competitive prices and the option of long-term and short-term storage

Our call centres are staffed by locals who know the area and can answer any questions you may have about vehicle towing

We can also facilitate interstate relocation if required

Our fleet range and equipment allows us to tow any and all vehicles, including low suspension vehicles with speciality tilt tray tow trucks
If we can't tow it, no one can.
Anytime you need a tow truck, we are just a phone call away on 131 TOW.