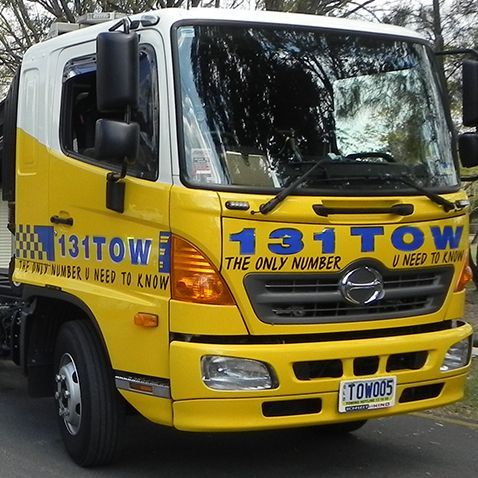 Towing in Burbank, Mansfield & Surrounding Areas
If you are broken down our 131 TOW team can help by providing a local tow truck 24 hours a day, 365 days a year
Should you ever find yourself stranded by the side of the road and need a reliable tow truck in Mansfield, Burbank or the surrounding suburbs, contact 131 TOW and we will promptly send one of our highly proficient drivers to you.
After many years of providing industry-leading towing and transport services in Mansfield, we believe we possess the best local area knowledge. This local expertise means we can get to you quickly instead of wasting time getting lost in the dark. No matter the predicament you've found yourself in, we will have a tow truck to your Burbank or Mansfield location in no time at all.


Fully Equipped
Tow Trucks for the Mansfield
Region
Not only does 131 TOW offer high quality assistance and towing in and around Burbank and Mansfield, we can also provide transport for the rest of South East Queensland too. If you are located anywhere from coast to coast we can provide the expert services including:
- Accident Towing or Emergency Towing for Breakdowns to quickly get you to safety
- Towing and Roadside Services if you need non-urgent support
- Car Towing and Transport for everyday transport locally or interstate
- Low Tow (also known as a Tilt Tray Tow Truck) for Low Suspension and performance vehicles
- Motorcycle Towing
- 4WD Recovery
- Heavy towing for bob cats, trucks or buses
Our customer service centre is staffed around the clock by our personable and experienced operators when you need towing services in Burbank and Mansfield. We're here to provide quality tow truck services 24 hours a day, 365 days a year. Please contact us if you need a reliable towing company or roadside assistance.
If you require non-urgent Mansfield towing or Burbank towing, contact our team for an obligation free quote to get your vehicle towed and where it needs to go.