Car Transport
We offer a range of transport services, including transporting multiple vehicles and prestige cars.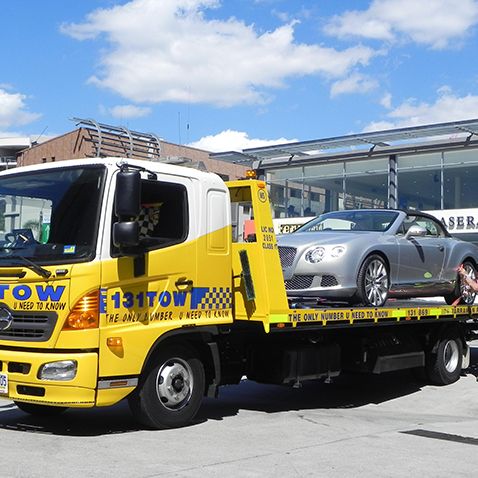 Need a car transported from the wharf or unregistered?
131 TOW has the truck for you!
131 TOW offers a range of different services including transporting cars from the port to dealerships and import agencies, towing unregistered cars and multiple car
transport on our 3 car carrier. We also transport high end and prestige cars on our Low Tow Tilt Tray from dealerships and imported sports cars with low suspension and spoilers.
For a quote on car transport call 131 869!