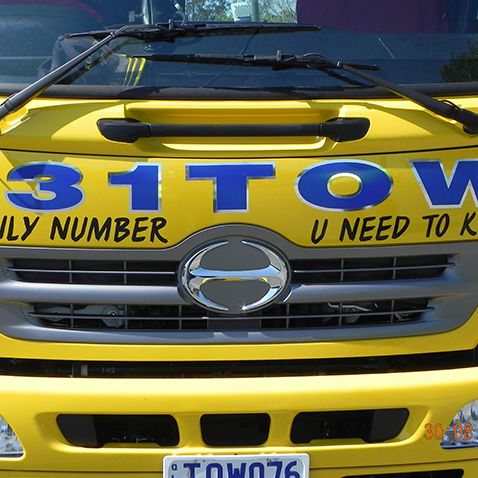 Cheap Tow Trucks for the Ipswich Region
About Ipswich
Located in South-East Queensland, Ipswich is a growing urban city. At around 40 kilometres out of Brisbane, Ipswich is not always a convenient place for Brisbane residents to get stuck on the side of the road. Likewise, Ipswich locals also need access to quality car towing services.
This is why 131 TOW offers a 24 hour, 7 day a week towing services in the Ipswich area.
We are proud to be able to offer these benefits to 131 TOW customers that need car towing in Ipswich:
- A high standard of tow truck drivers, all trained to provide quality and efficient service
- Vehicles and other equipment of a reliable standard you can trust
- GPS tracking in all 131 TOW trucks – this ensures your driver arrives in the timeframe expected
- Storage locations across Queensland to allow customers to have a safe place to store their vehicles
- Interstate towing for your convenience
- Care, attention and special Ipswich tilt tray tow trucks for prestige and low suspension cars
Our Services
for
Towing in
Ipswich
When providing a tow truck in Ipswich, Brisbane or surrounding areas, our staff members are polite, friendly and professional. This applies to both our call centre staff and our drivers that work with our towing company.
Likewise, our fleet of quality trucks mean we can tow and transport vehicles of all sizes. For example, we can tow motorbikes, trucks, prestige cars to buses. This is not limited to just Ipswich — we can tow anywhere in Queensland.
So if you are stuck and need roadside assistance or cheap towing in Ipswich, call 131 TOW for Ipswich tow truck and vehicle transport services including:
- Breakdown and accident towing
- Special low tilt tray Ipswich based trucks for towing prestige cars
- Transport and towing for vehicles in all different sizes including cars, motorbikes and larger vehicles
- 4WD recovery
131 TOW is the trusted Ipswich towing services provider. Put our number in your phone. We will be on hand when the worst happens.