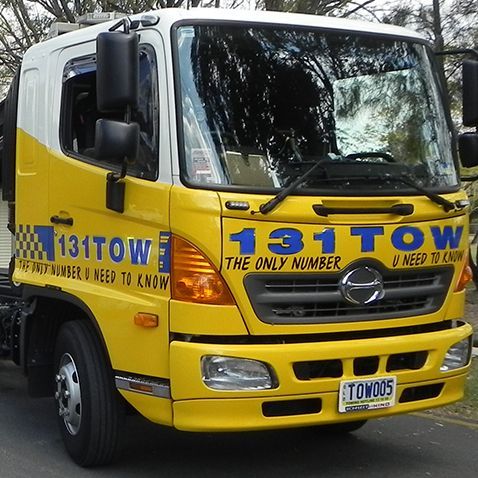 Reliable Towing in Capalaba, Belmont and Redlands
Do you desperately need a
tow truck in Belmont
, Capalaba or the wider Redland Bay region to get you out of a tricky situation?
131 TOW and our friendly 24/7 customer service team are here to help and provide you with towing in Belmont, Capalaba and the surrounding areas. With our Capalaba towing team on your side, we can relieve a stressful situation no matter what type of vehicle you may have.
If you find yourself stranded by the side of the road in the Capalaba-Belmont area and you are not in immediate danger then contact us straight away.
We've been providing towing services in Capalaba for years. Having that experience on our side makes it even easier to navigate the local area and get to you quickly. No matter the vehicle issue, we'll have a tow truck to you in Capalaba in no time at all.


The Capalaba Region
Capalaba is a suburb of Redland Bay located 19 kilometres from Brisbane City. It is a popular destination for locals with all the facilities that you could need. It is also a growing industrial area which means there is a lot of traffic and consequently road accidents.
Fortunately our car towing in Capalaba operates 24 hours a day to quickly provide you with the assistance you need.
With the help of our state of the art tow truck fleet there is no question if you can rely on our Capalaba and Belmont tow trucks.


Our Towing Services for Capalaba and Surrounding Suburbs
131 TOW offers towing and emergency breakdown services for the entire Redland Bay region. We can provide high quality vehicle tow truck services including:
- Accident Towing to get you safely from the side of the road
- Roadside and Breakdown Assistance
- Car Transport
- Low Tow (also known as a Tilt Tray Tow Truck) for Low Suspension Vehicles
- Motorbike Towing
- 4WD Recovery
Contact our specialised Capalaba towing team for a free quote today!