Low Tow
Our low tow truck service in Brisbane allows for lowered vehicles (such as prestige cars) to be loaded with almost no angle incline tilt trays.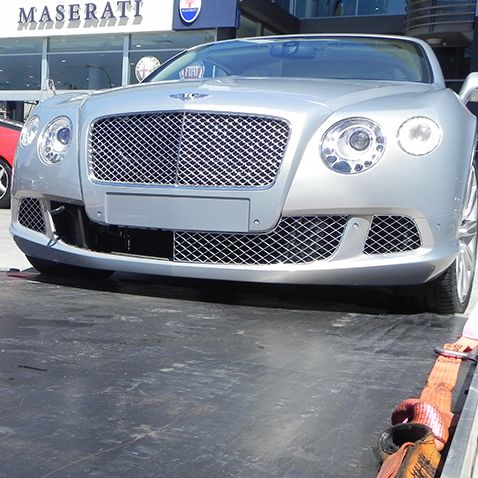 High performance or prestige vehicle need towing?
Our new Low Tow is exactly what you've been searching for!
With only a 4° incline on the tray of the truck, no body kit or suspension is too low. You can have peace of mind that you're prized possession will be towed damage free.
This new innovative tray back design allows for lowered vehicles to be loaded with almost no angle incline, safer working conditions for our staff, and reduced loading time to get the job done fast.
This unit is an Australian first, so keep a look out on the road for this new truck!
Call 131 869 to order the new Low Tow today!