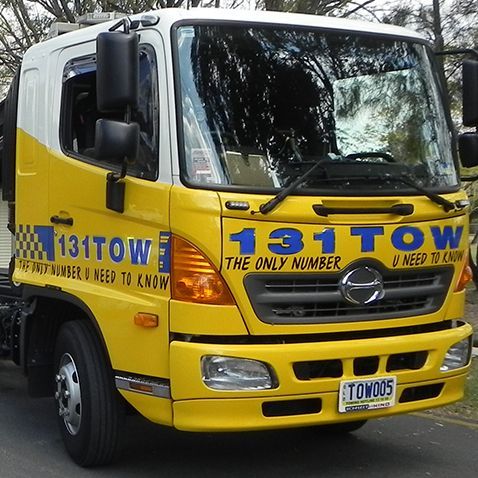 Efficient Towing Alderley to Stafford

Are you stuck on Brisbane's Northside? Don't worry as our
Stafford towing
team will be right there with you!
If you're stranded just north of the CBD we can provide roadside assistance and breakdown towing in Windsor, Ashgrove, Enoggera, Grange, Newmarket, and Stafford.
With the help of our highly proficient 131 TOW customer service team and state of the art fleet of tow trucks, we can provide towing in Alderley, Windsor and the surrounding areas at any time of the day or night.
It is our expert drivers that truly make all the difference, with many with years of heavy vehicle towing and transport experience. They offer towing and vehicle transport like no other thanks to their local towing experience in all suburbs on the northside of Brisbane.
Our Alderley, Enoggera, Stafford and Windsor towing teams are always ready to help so there's no need to worry about how you're going to move your vehicle.


Our Towing Services for Stafford and Surrounding Suburbs
131 TOW has towing and emergency breakdown tow trucks from Windsor to Stafford and everywhere in between. We can provide quality vehicle tow truck services including:
- Accident Towing or Emergency Towing to quickly get you to safety
- Roadside and Breakdown Assistance in case you find yourself with car troubles
- Car Towing and Transport for everyday transport locally or interstate
- Low Tow (also known as a Tilt Tray Tow Truck) for Low Suspension and performance vehicles
- Motorbike Towing
- 4WD Recovery
- Heavy equipment and vehicle towing for bob cats, trucks or buses
Whether you require heavy machinery, equipment or tilt tray towing, we are right nearby. When you need a tow truck in Newmarket, Windsor, Enoggera, our towing service is always ready to go!
There is no need to stress when you have 131 TOW on speed dial. Our friendly customer service team are here to help and provide you with Enoggera, Stafford, Windsor or Alderley Towing at any time of the day or night.
Contact our specialised Towing Team for a free quote today!