4WD & Off Road Recovery
131 TOW provides an effective 4WD recovery service for a range of situations.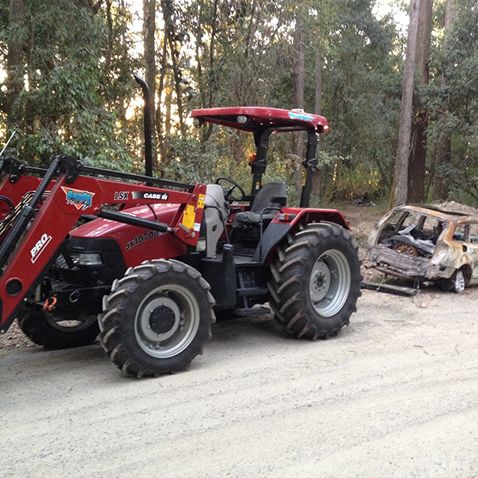 131 TOW has its newest addition to its fleet of recovery and salvage of vehicles.
The 131 TOW 4WD Tractor Recovery unit is perfect for vehicles bogged in paddocks an forests or come unstuck while four wheel driving.
Our recovery tractor is also ideal for use in beach recoveries or burnt out vehicles in bush land.
Check out the Gallery below to see this new unit at work!