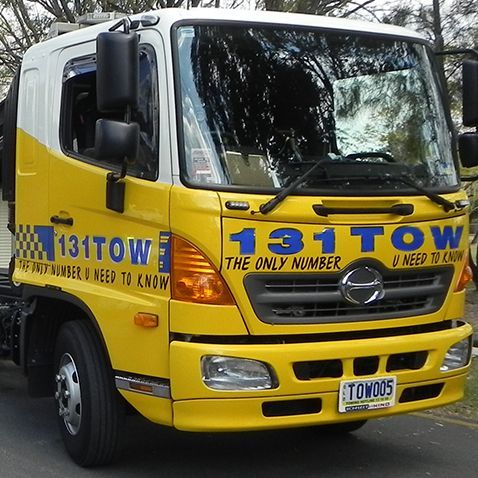 Towing from Acacia Ridge, Rocklea or Salisbury

If you are broken down our 131 TOW team can help you by providing a local
tow truck to Acacia Ridge
, Archerfield, Moorooka, Robertson, Rocklea and Salisbury.
To ensure that everyone has access to reliable breakdown services in Acacia Ridge, Rocklea, Salisbury and Robertson, our tow truck drivers are available 24 hours a day, 7 days a week. No job is too big or too small so you can rely on us to get to your location quickly at any time of the day or night.
The Rocklea area is just south of Brisbane's CBD and perfectly located in close proximity to a number of busy motorways, such as the M5, M7 and A5 . Unusual traffic conditions can lead to accidents in the local and surrounding suburbs or even breakdowns. That is exactly why having a reliable towing company ready to help is crucial.


Specialised
Towing for Salisbury
and Surrounding Suburbs
Our drivers have extensive knowledge of the suburbs south of Brisbane and are often located nearby for towing in Rocklea. This allows our team to provide efficient towing and transport services in Robertson, Rocklea and Salisbury. With plenty of types of tow trucks in Salisbury including heavy lifts, low loaders and tilt tray tow trucks, you can rest assured knowing we have the right team for the job.
Not only does 131 TOW offer Rocklea and Salisbury towing, we can also provide transport for the Greater Brisbane area too. If you are located anywhere between Brisbane and the Gold Coast, we can provide quality vehicle tow truck services including:
- Accident Towing or Emergency Towing to quickly get you to safety
- Roadside and Breakdown Assistance in case you find yourself with car troubles
- Car Towing and Transport for everyday transport locally or interstate
- Low Tow (also known as a Tilt Tray Tow Truck) for Low Suspension and performance vehicles
- Motorbike Towing
- 4WD Recovery
- Heavy towing for bob cats, trucks or buses
There is no need to stress when you have 131 TOW at the ready. Our customer service centre focuses entirely on South East Queensland and provides leading towing services.
Need heavy equipment or specialised towing? Contact our specialised team for a free quote today!