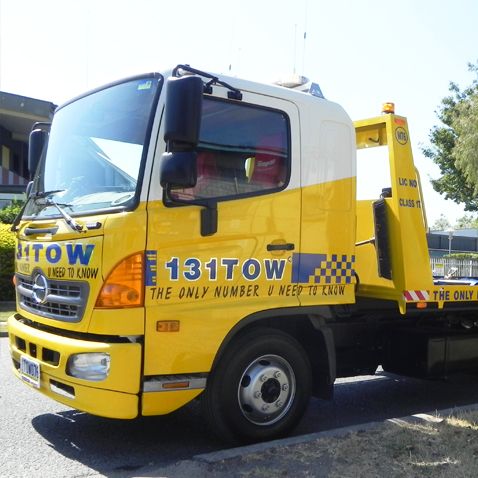 About Logan
Logan is located between Brisbane and the Gold Coast. It is also close to the Scenic Rim, the City of Ipswich and Redland City. Logan temperatures can rise fairly high; as such, getting stuck with a car that won't start can be both inconvenient and uncomfortable. It is important for those travelling through Logan, and Logan residents, to have access to quick, reliable and quality towing services.

About our Logan Towing Services
After an accident or breakdown in Logan, call 131 TOW for efficient 24 hour, 7 day a week service. These services include:
- Low tilt tray trucks. This is particularly useful for towing prestige and low suspension cars;
- Moving large vehicles, such as trucks;
- 4WD recovery; and, of course,
- Breakdown and accident towing.

More Benefits
We believe everyone should have access to quality towing services. Often towing is required in stressful situations, especially after an accident. To ensure the towing process is as easy as possible for customers, 131 TOW provides these benefits when enlisting our services:
- Drivers who are qualified, friendly and professional. We install GPS tracking in our trucks to ensure your driver arrives in the timeframe you expect.
- Our trucks are reliable and equipped to ensure a safe tow for your vehicle.
- 131 TOW provides customers with safe vehicle storage locations across Queensland.
- We understand that sometimes you get stuck far away from home. With this in mind, we offer interstate towing.
- Your prestige car is important to you, both financially and emotionally. As such, we provide services to ensure it is transported carefully, without incurring any damage.
Put 131 TOW in your in your phonebook; we will be on hand when you need a towing truck in Logan.