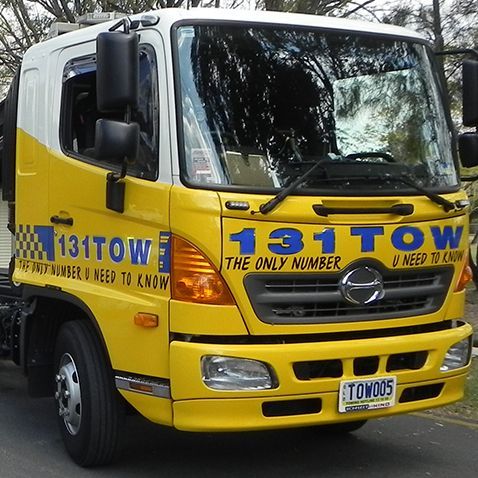 Reliable 24/7 Towing in Springfield Lakes
If you have found yourself stranded on the side of the road, call the team at 131 TOW and we will send our high quality Springfield towing services your way in no time at all.
With the help of our state of the art tow truck fleet, you can always rely on us! Our Springfield Lakes tow trucks service all suburbs around Ipswich and the Greater Springfield area so that you can access emergency assistance whenever you need it.
Contact 131 TOW for a
Springfield towing company
that you can rely on
Even on public holidays, we make our customers the priority. 131 TOW provides proficient tow trucks to Springfield Lakes 24 hours a day, 7 days a week! No matter the size of your vehicle or height from the ground, we have a truck to suit your needs.


About the Greater Springfield Region
More and more people are venturing away from the hustle and bustle of the inner city regions to quieter suburbs like Springfield Lakes. Situated approximately 32 km from Brisbane CBD, Springfield Lakes and the Greater Springfield area are growing bigger every year and offer just about everything you could need.
Many Springfield residents commute to work every day and unfortunately this means it is not uncommon for us to see accidents and breakdowns on a regular basis. For this reason our expert team at 131 TOW are available throughout the area just in case you need us.

Our team are there when you need a Springfield tow truck day or night.


Our
Towing Services in Springfield
Lakes
When you call our tow truck company you can expect nothing less than friendly and professional service to help you with all your towing and transport needs. But it doesn't end there as our superior customer service continues when your driver arrives too.
131 TOW has towing and emergency breakdown services for Springfield Lakes and the surrounding suburbs. No matter where you may be stuck we can get your vehicle towed in Springfield Lakes with the quality towing services including:
- Accident Towing to get you safely from the side of the road
- Roadside and Breakdown Assistance
- Car Transport
- Low Tow (also known as a Super Tilt Tray Tow Truck) for Low Suspension and performance Vehicles
- Motorbike Towing
- 4WD Recovery
Contact our specialised Springfield Lakes team for a free quote today!